Building the Foundation for a Lifetime of Confident Reading
One-to-one foundational reading skills tutoring for K–8 students
Get in Touch
Every Great Journey Starts with
Mastering the Basics
Every student can learn to read with the right instruction. Ignite Reading's one-to-one, virtual, Science of Reading-based tutoring closes K–8th graders' decoding gaps to get them caught up fast. In just 15 minutes a day, our expert tutors teach students the foundational skills they need for a lifetime of independent reading.
How We Turn Students into
Skilled Decoders
Differentiated Instruction

We pair every student with a highly trained reading tutor who teaches into their precise decoding gaps for 15 minutes daily. Students get the differentiated instruction, volume of practice, and repetition they need—and a caring tutor who builds their confidence.

Proven Curriculum

Our Science of Reading curriculum is a National Council on Teacher Quality exemplary resource written by reading researchers. Systematic and fully scripted, it helps students master phonological awareness, decoding, and word recognition so they can go from learning to read to reading to learn.

Data-Driven Approach

We use baseline diagnostics, curriculum-embedded assessments, and progress monitoring to identify each student's skill gaps and track their growth. A dedicated literacy specialist conducts in-depth data meetings with your school leaders and teachers monthly, giving teachers actionable data to differentiate instruction for every student.
The Ignite Reading Program
Our Results
No Achievement Gaps Across Key Demographics
During the 2022-2023 school year, students achieved an average of 2.4 weeks of progress for every week in the Ignite Reading program.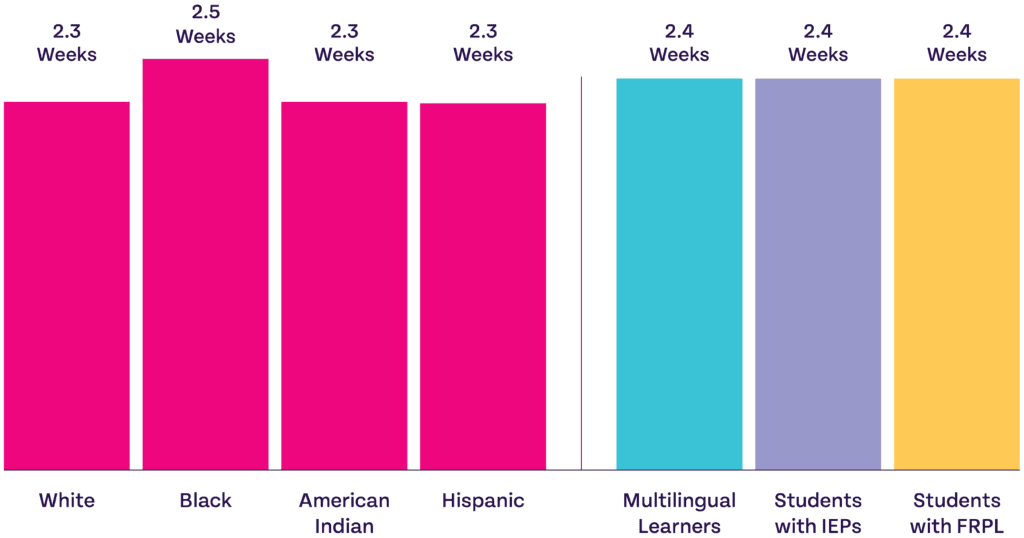 Learn More About Our Impact
Ignite Reading is one of the most, if not the most, successful interventions we have implemented in our district. The student results and program design are indisputable.
Claudia Salvestrin
Assistant Superintendent, Red Bluff Union Elementary School District
Red Bluff, CA
Here's What Makes Our Tutors Excellent Reading Instructors
Every Ignite Reading tutor completes 110+ hours of Science of Reading-based professional learning and tutoring practicum.

Tutors follow a data-driven, research-based curriculum, and our coaches ensure they teach it with fidelity.

Our tutors build caring, consistent relationships with students that boost their confidence and motivation to learn.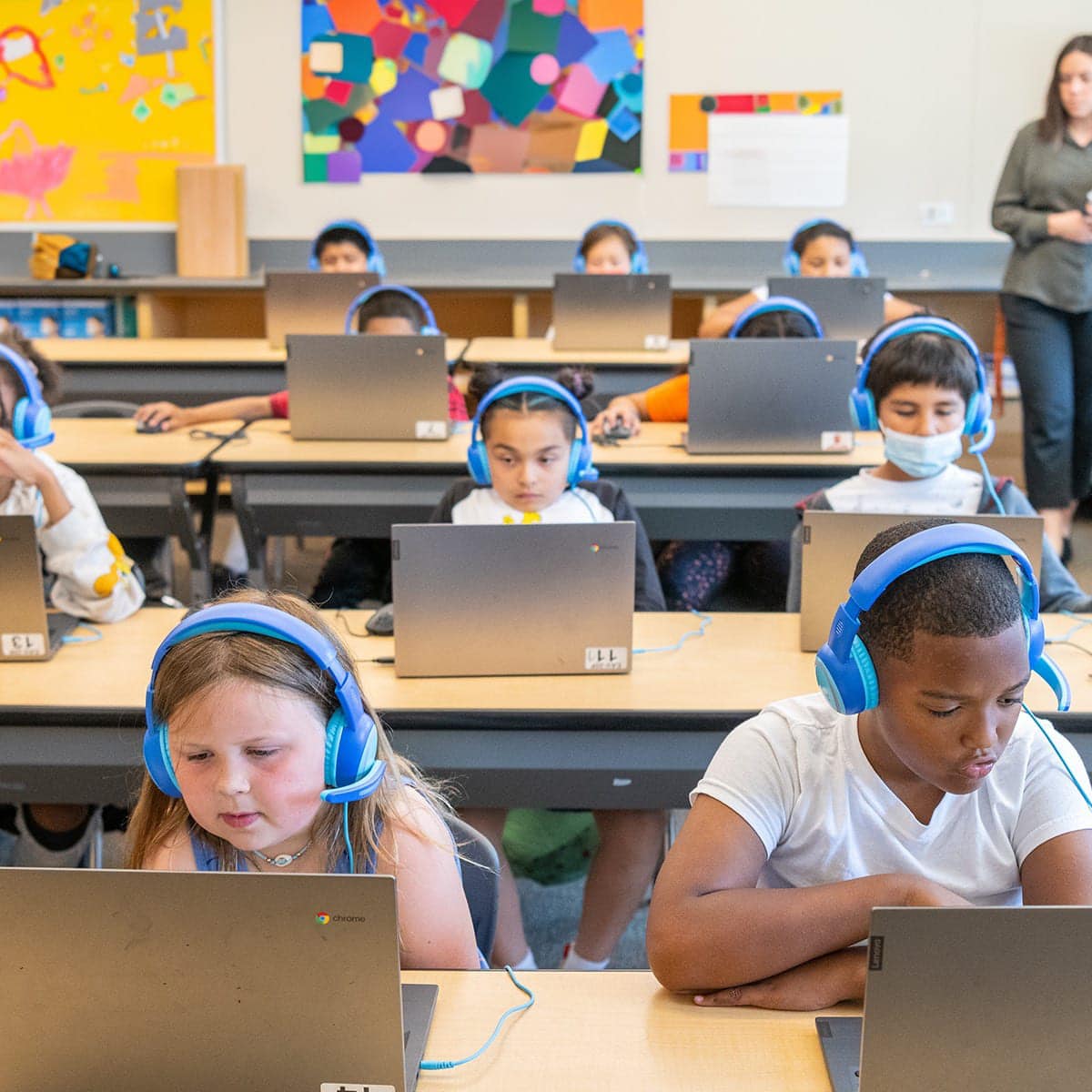 Our Program Fits Easily Into Your School Day
Students do Ignite Reading for 15 minutes every day, in class or in a designated tutoring area.

We recruit and manage your students' virtual tutors so your staff can focus on other priorities.
The Ignite Reading Program