Our Proven Program

Gets Results
2022–2023 School Year
Results
Students program wide made an average of 2.4 weeks of reading progress per week in the program.

Students in every grade made at least 2.3 weeks of reading progress per week in the program. 
Here's more about the K–8th graders who participated in our 2022–2023 program:
77%

In 1st–3rd grades

94%

Enrolled in a free or reduced-price lunch program

73%

From historically underrepresented communities

27%

Multilingual learners

17%

Receiving special education services
No Achievement Gaps Across Key Demographics
All students in the Ignite Reading program achieved the same outstanding results.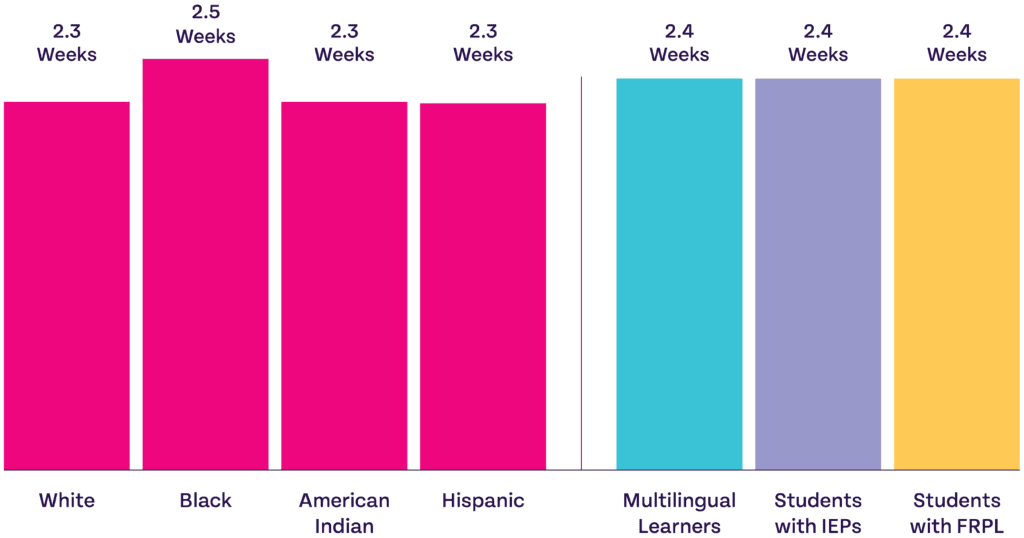 District Success Stories
Little Rock School District
In its first-year pilot, 1,000 Little Rock students participated in Ignite Reading and made outstanding foundational reading skills gains.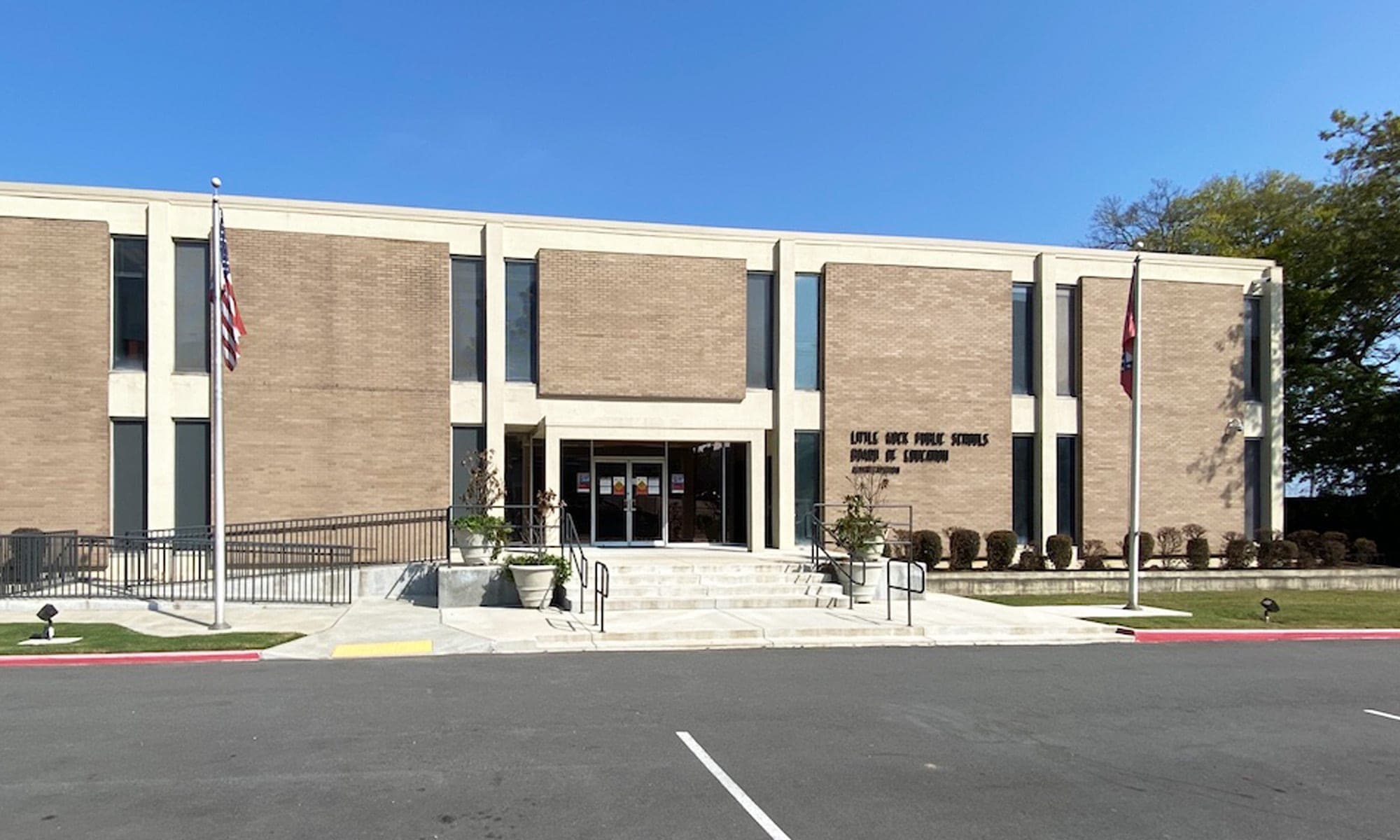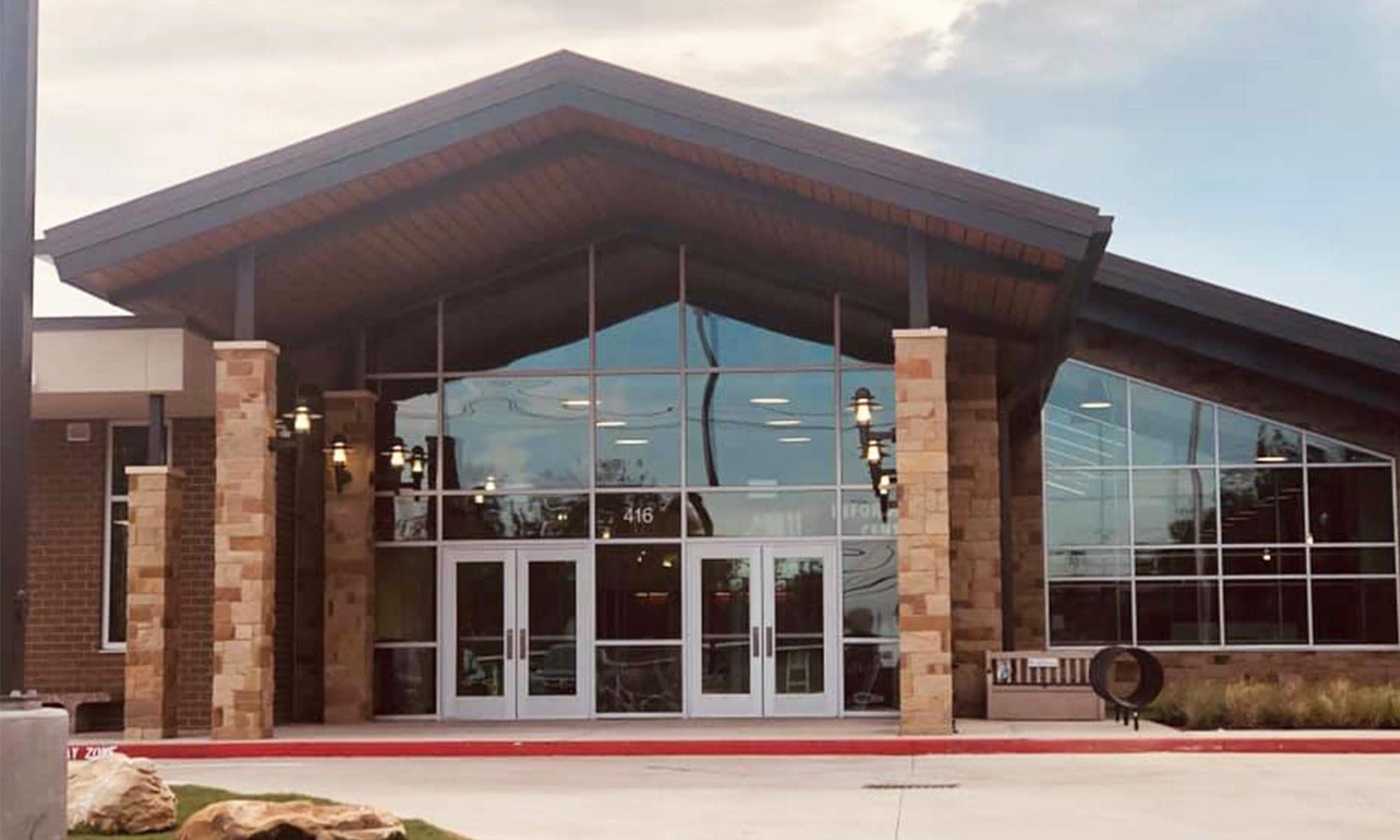 Red Bluff Union Elementary School District 
Eighty percent of 1st—8th graders in the Ignite Reading program had skill gaps that placed them at kindergarten and first grade reading levels. See their exceptional growth. 
Hear From District Leaders
The student achievement results are truly remarkable. Students are making 2.6 weeks of growth for every one week of instruction—whether they are English learners, students with disabilities or students of color.
Susan Dargie
Director of Curriculum and Instruction for 
The Westfield Public Schools
The early progress pupils have demonstrated in the Ignite Reading program is the highlight of my first year as the district's superintendent.
Dr. Jermall Wright
Superintendent of Little Rock School District 
The rate of progress that students have made has been exceptional. Our students have developed strong foundational skills in reading and elevated self confidence.
Claudia Salvestrin
Assistant Superintendent of Red Bluff Union Elementary School District